Manufacturer of high quality footwear, garment and haberdashery leather.
Spyrka Tannery was established in 1993 in Pcim by the initiative of Marek Spyrka. At the beginning, the tannery was focused on the production of footwear, clothing and haberdashery leather.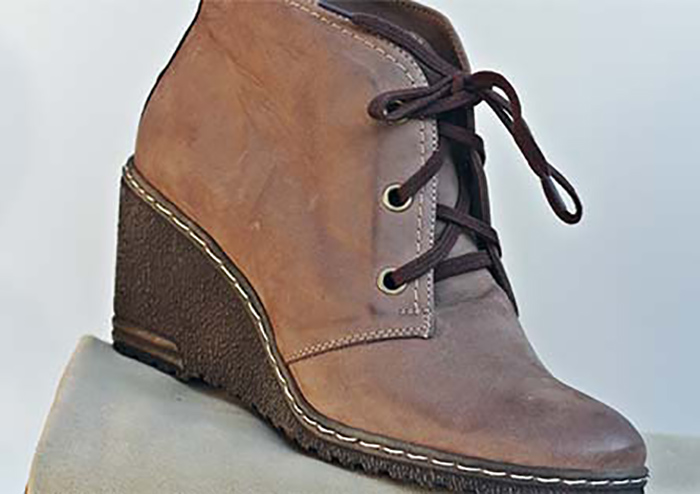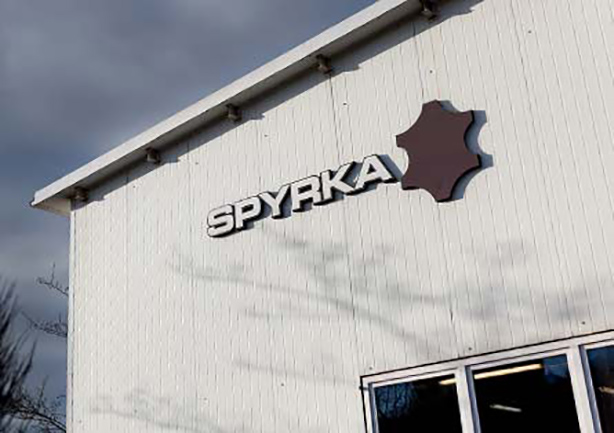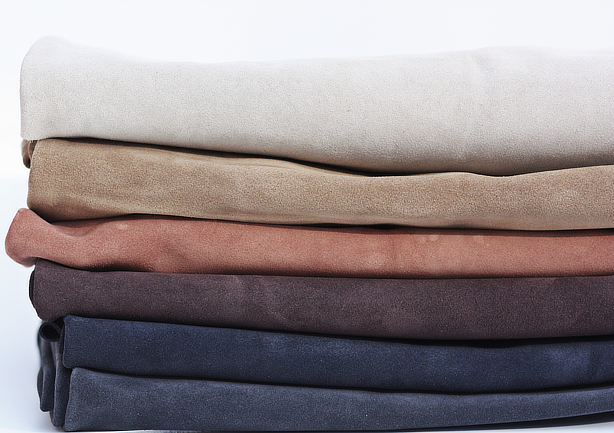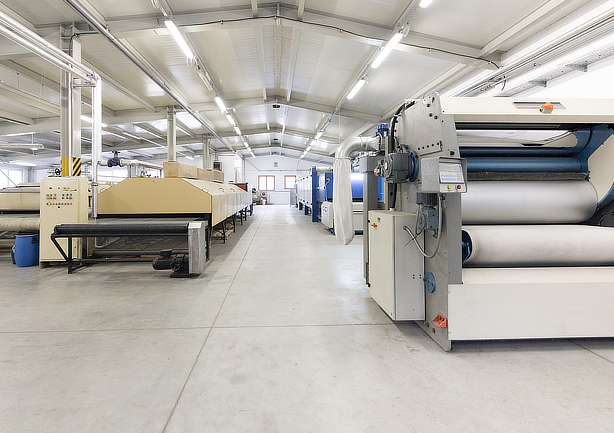 You are welcome to cooperation!
Products manufactured by us include mainly footwear leather for ladies, men and children shoes.
The offer also includes:
• haberdashery
• garment leather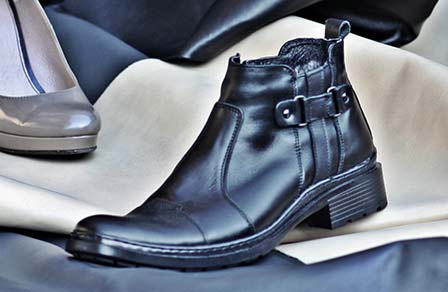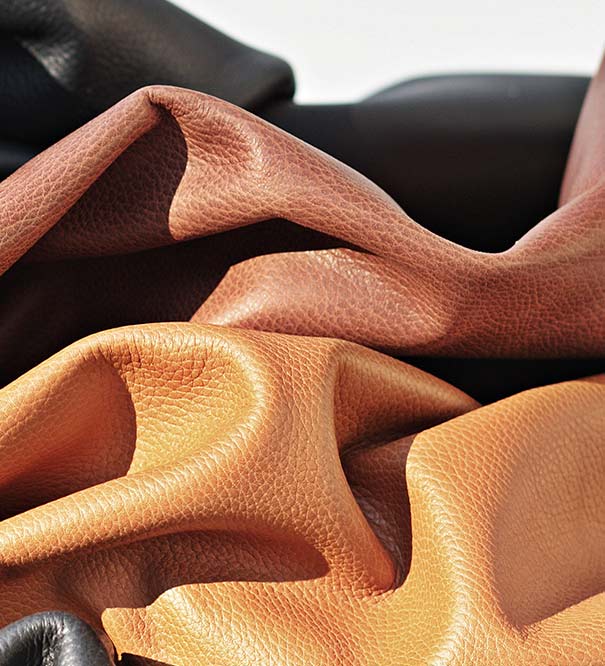 Cow leather
for the purpose of shoes for women, men and children as well as haberdashery leather is available in a wide range of finishes:
• aniline leather, semi-aniline leather
• buffalo
• nubucks
• leather with finishes of wax
• softs
• nappa
• pull-up
• crazy horse
• cabir
• waterproof
Split for shoes and haberdashery:
• lining splits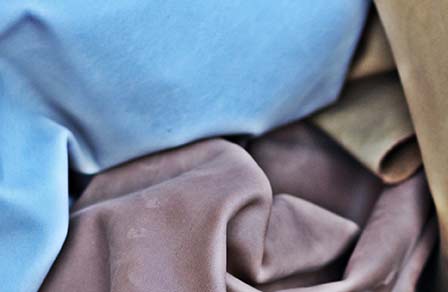 Guaranteed quality
Since the establishment of the company, i.e. since 1993, our main objective is consistently implemented policy of continuous improvement of the quality of manufactured leather.

Product variety
Thanks to the modern machine park and a good, proven technology, we are able to produce leather in a variety of thicknesses, colors and finishes, depending on the wishes and needs of our customers.

The best in Poland
Production is based on raw materials of Polish origin recognized as one of the best in the world.